Products or service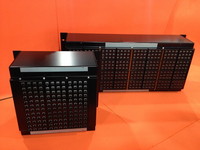 配電盤補助リレーケース社内組立・検査の作業を紹介いたします。

---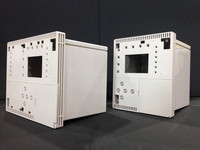 配電盤保護リレーケース社内組立・検査の作業を紹介いたします。

---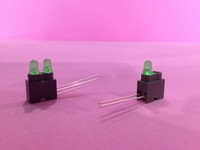 LED部品の社内組立・検査の作業を紹介いたします。

---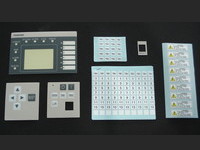 シルク印刷など各種銘版の社内組立・検査の作業を紹介いたします。

---
Introduction of our products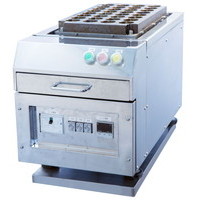 Simple Takoyaki cooker
This machine makes grilling your own TAKOYAKI simple.
Inexperienced people can easily cook takoyaki as a professional would. The machine turns the takoyaki on its own,which is a skill that can take alog time to master.
Also,because it cooks automatically,you can do other work at the same time.
---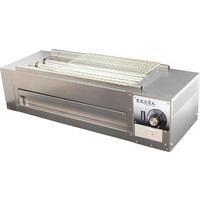 Top Griller
TOP GRILLER (charcoal fire sage) is an electric griller using a carbon heater.
General electric griller (using Nichrome wire) Unlike carbon we're used to the heat-generating body (carbon fiber). Therefore, it is possible to emit the same far-infrared and charcoal, the oven also outside browned. Inside it goes up plump and grilled. Is the taste comparable to the charcoal fire.
It can easily realize the taste of grilled without having to manage the tedious charcoal.

---